Custom Orders
Nudie's is proud to offer custom one-of-a-kind suits and jackets, hand-tailored in Los Angeles, California. Nudie Suits are made to measure and are completely customized based on your needs. We offer custom embroidery (chainstitch, satin, etc.), rhinestoning, handpainting, beading, leather inlay, and much more! Please call Jamie at 818-652-8272 or contact us for a quote on a custom Nudie Suit or jacket.

We can also customize any of our ready-to-wear styles for anything from weddings to rodeo queen pageants! All Nudie garments are handcrafted in-house, one at a time. Please contact us if you are interested in procuring a custom item.
Sizing
See our Sizing page for our standard measurements. Simply contact us with any questions! Custom sizing is also available for any ready-to-wear style, an additional fee applies. All custom suits are made to measure.
Measurement Policy
All custom orders are made to measure. For clients who cannot be measured in person, Nudie's will send you a measurement chart to fill out with the help of a local tailor. If you are in the greater Los Angeles area (or visiting), we prefer to arrange a measurement appointment with you in person.
Our measurement policy:
1. If your garment does not fit correctly and Nudie's personally measured you, we will correct the fit issues at our cost.
2. If you provided us with your measurements, and were not measured by Nudie's in person, then we are not responsible for any fit issues. We highly recommend that you be measured by a professional tailor.

I need my custom item by a certain date. When should I place my order?
All custom work varies based on your needs and the level of work involved. It is best to call or email Nudie's at least 4 months ahead of your event date to get started. HOWEVER - rush orders can *usually* be accommodated, but will be charged extra accordingly. It is best to get started on your custom order early! Please call Jamie at 818-652-8272 with any questions, 9AM-5PM PST.
Payment
We accept all major credit cards, Paypal, cashier checks and money orders. Ready-to-wear orders will not be processed until full payment has been received and cleared. If you prefer not to pay online, please contact us to arrange payment over the phone or by check/money order. All custom orders require a non-refundable $250 design deposit to begin the design/sketching process. A 50% deposit of the final order estimate is then required to start your order, which is non-refundable once your order has been put into production; the invoice balance is due before order shipment.
Sales Tax Policy
Nudie's Rodeo Tailors is required to collect sales tax in California at the rate in effect at the time your order is shipped. The sales tax rate will be calculated during the payment process.
Shipping
Shipping cost is based on item weight and value, and we ship all orders with delivery confirmation and insurance, no matter what! The cost of these is included in your shipping price. We can use your preferred shipping account and carrier, if requested.
For items that are in-stock, we ship within 48 hours of receiving your full payment. All ready-to-wear items (as specified in the item description) require 2-4 weeks for production if not in-stock. Occasionally we have a longer production time due to volume of orders - if that is the case, the buyer will be informed immediately upon order via email.
** NOTE TO INTERNATIONAL BUYERS **
All items will be shipped with the the correct U.S. Customs form attached, which will be completed based on applicable U.S. laws. We will NOT mark any item as a "gift". **We are NOT responsible for duty charges, tariff fees or brokerage fees.** We comply to all federal and international guidelines for shipping, and we reserve the right to refuse shipment to any country the U.S. government deems "restricted". If you have any questions, please contact us BEFORE you buy. If you have questions regarding your country's duty rates, please contact your local postal or customs office.
Returns
We do not accept returns. We will however exchange an in-stock item for a different size if available, within 10 days of receipt. In order for us to accept your exchange, the item must be in unworn, unwashed, undamaged condition with original tags intact. Buyer is expected to pay for both return postage as well as the replacement item's postage. No returns will be accepted without a Return Authorization issued by Nudie's Rodeo Tailors. Contact us with any questions!
- No exchanges or returns on custom clothing or custom ready-to-wear -
Laundry and Care
Most of our ready-to-wear items can be handwashed in cold water with gentle detergent; lay flat or hang to dry. Iron on low as needed. Please refer to the care label in your garment before cleaning! Leather and some embellishments CANNOT be dry-cleaned, so please email us BEFORE attempting to clean if you have any questions. Custom Nudie Suits and jackets CANNOT be washed or dry-cleaned, they can simply be aired out and spot cleaned as needed. Please contact a *certified couture* dry cleaner with any cleaning questions regarding your custom Nudie garment.
-Nudie's Rodeo Tailors is not responsible for garment damage caused by improper care or laundering.-

Wholesale Inquiries
All Nudie RTW styles are available for wholesale to qualified retailers, with low minimums and flexible re-ordering. Please email us if you are interested in acquiring our lookbook and linesheet. Thank you!
Can I rent a vintage Nudie Suit?
Yes! Nudie's Rodeo Tailors is happy to provide rental wardrobe for your photoshoot, film production or event. Please call Jamie Nudie at 818-652-8272 with your production details and needs, and we will get back to you as quickly as possible. We also provide original costume/wardrobe design for award shows, events, film, and editorials.
Can I hire a Nudie Car for my event?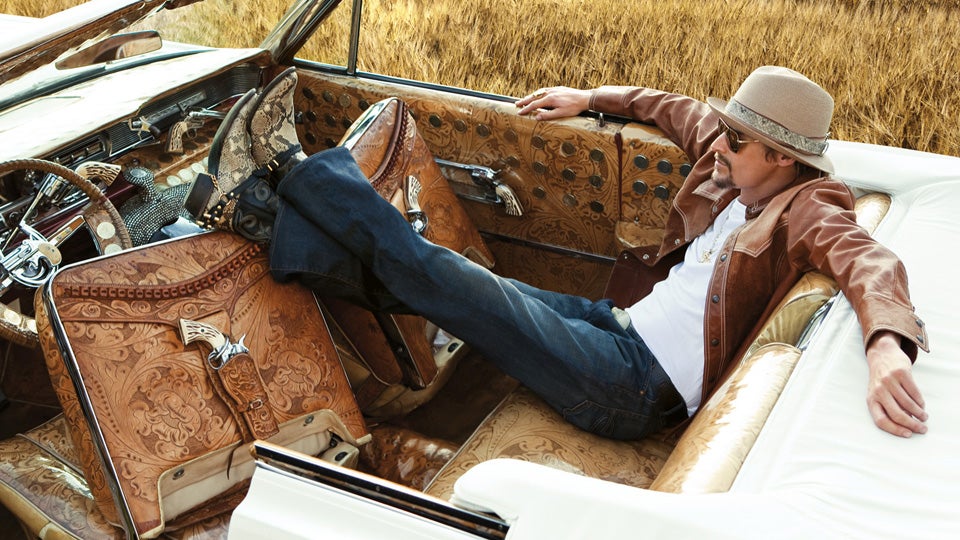 Yes! Our famous Nudie Mobiles are available for hire for your photoshoot, film production or event. Please call Jamie Nudie at 818-652-8272 with your event details and needs, and we will get back to you as quickly as possible.
Visit our blog, Nudie News!
To see fabulous vintage Nudie Suits, visit our Vintage page.